Practical Furniture
Modular, Stylish and Smart Kitchens and Interiors
A premier brand, Practical Furniture is a leading furniture company specialized in distributing innovative and quality modular interior solutions for large projects.
As the name implies, we believe strongly that the key to our success is to provide "PRACTICAL" solutions. This means that these solutions must be of high quality standards and competitively priced at the same time. Therefore, most of our solutions are modular with flexibility to fit any customer requirement.
Our solutions include the following:
1. Modular Eropean Kitchens
2. Hidden and Mini Italian Kitchens
3. European Wardrobes and Walk-in Closets
4. European Hotel & Residences Furniture
5. European Vanities
6. Italian Doors
7. Energy Efficient European Appliances
8. Smart Rooms – European Space Saving Furniture
With a vision to be a regional leader, Practical Furniture applies the highest global standards in all aspects of its business including; partnering with leading European manufacturers, the use of high quality material and mechanisms, application of stringent quality standards, and most importantly, strong focus on after sales and customer satisfaction.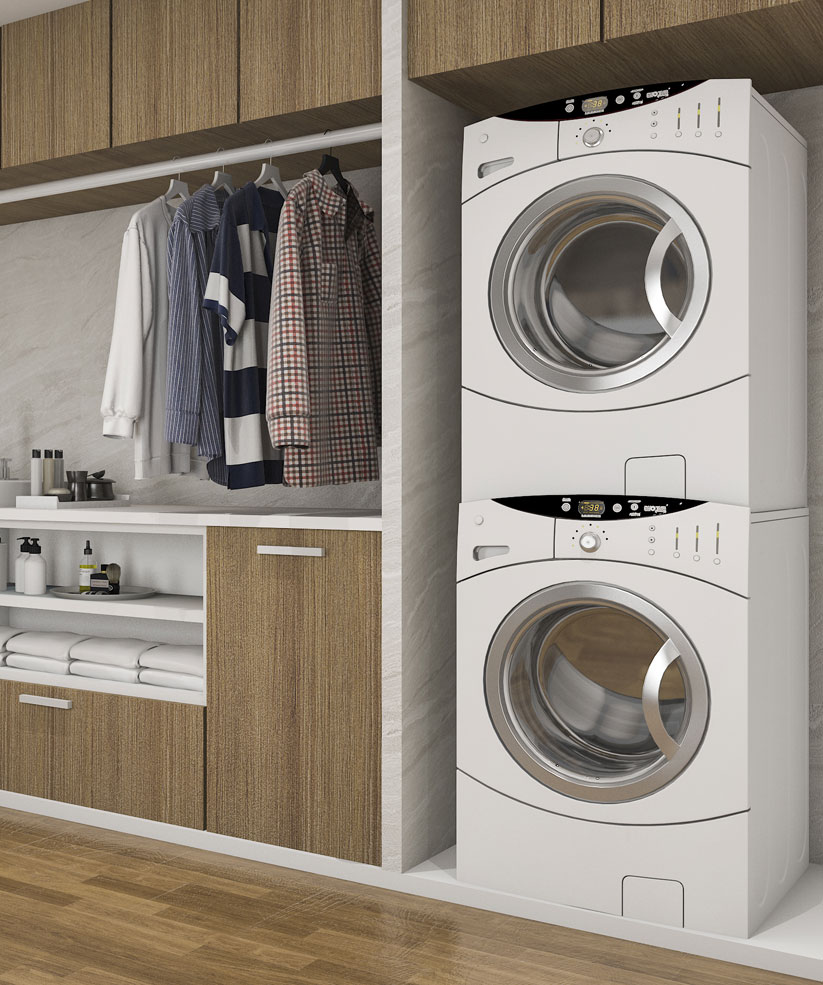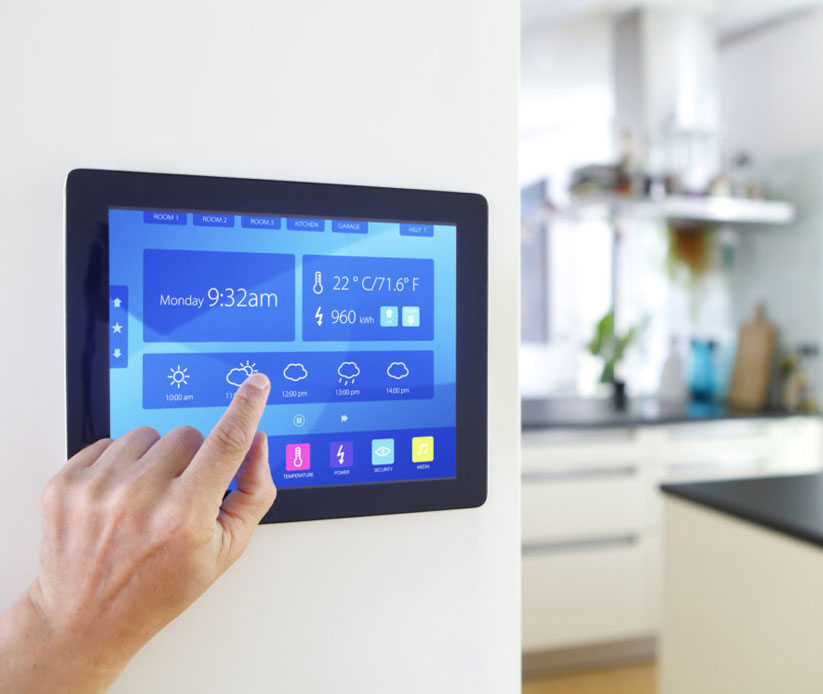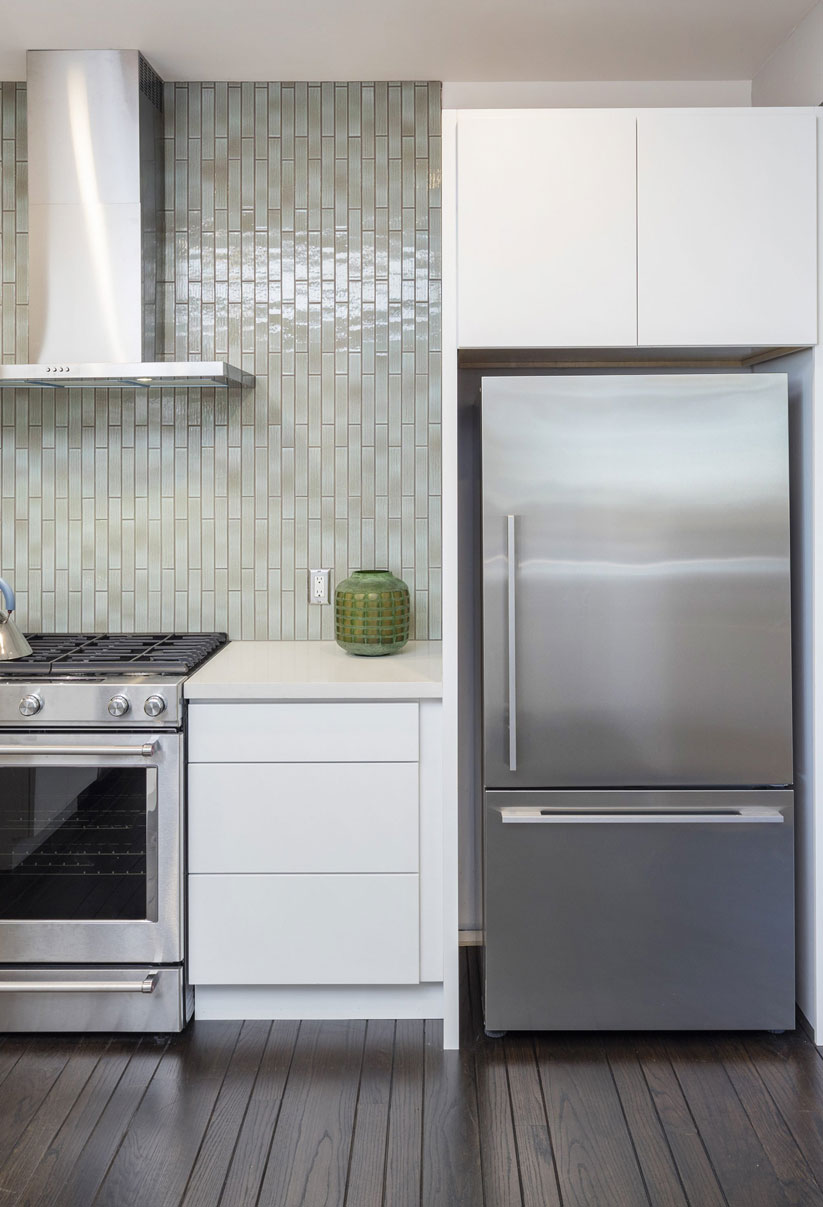 Richi Appliances and Electronics
Richi Appliances and Electronics is an international brand that utilizes the power of globaliza-tion to offer a long list of appliances and electronics from multiple OEM manufacturers. These OEM manufacturers are selected based on extensive research and advanced criteria to ensure excellent quality and best value for our customers. All our OEM partners are already suppliers to some of the top brands in Europe and pacific Asia, and this makes them very reli-able in terms of the quality of their products, but also when it comes to after sales support and availability of spare parts. We also support our customers through a list of professional ser-vice & parts providers in each country we operate in.
We strongly feel that we've created the perfect formula for our customers to ensure that they are receiving the best value for money as well as peace of mind when they buy Richi prod-ucts.
Smart Rooms
Smart Space Saving Solutions
SMART ROOMS is another division under Practical Furniture that offers innovative space saving furniture and smart-home solutions.
From wall beds to multi-functional furniture and all the way to smart home accessories, we have an innovative solution to suite any space or wall.
Our furniture has many applications for homes, home offices, hotels, student dorms, hospitals or executive staff accommodation. While most of our solutions are modular, customized so-lutions are also available for large projects.
Innovative space saving furniture and smart-home solutions